About One Physiotherapy
What you can expect from us.
At One Physiotherapy our approach is based on the philosophy that every individual is unique, and therefore requires an individualized approach to their treatment. We want to create an experience that allows you to feel confident and empowered to navigate your recovery so you can get back to doing the things that matter most to you.
We are a hands-on clinic. All treatment sessions are one-on-one, during which you receive the undivided attention of your therapist. We feel this is the best way to truly understand you, the client, and your recovery goals.
We look forward to welcoming you to our clinic and being part of this great community.
Book Appointment
Meet The Team
Click a team member to learn more
Chief Dog Officers
(working remotely)
Wilson
Jack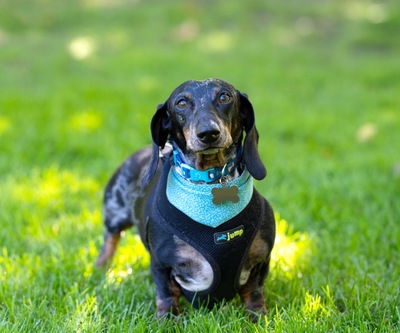 Balou
Rosie