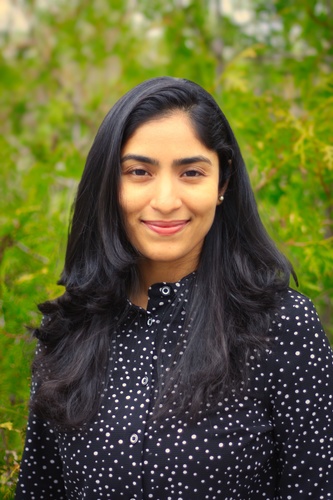 Pratyusha completed her Bachelors of Physiotherapy program in 2012 at Dr. NTR University of Health Sciences. She then went on to complete her Master's degree in 2015. She is a published author in the International Journal of Health, Physical Education and Computer Science in sports with her research in varicose veins in athletes.
Pratyusha has more than 7 years of experience in treating people with musculoskeletal and sports injuries, including ACL injuries, ligament sprains, muscle strains, as well as various spine and joint conditions. She also enjoys helping seniors stay mobile and strong. She has played an instrumental role in designing a novel ultrasound device that helps treat acute and chronic joint pain. She is certified in cupping and kinesiology taping which aids in relieving pain and improving joint mobility.
Pratyusha strongly believes that communicating well with patients helps achieve better outcomes. She strives to make sure that patients feel at ease right from the start, and is always available to help and answer questions. In her free time, she enjoys outdoor activities, swimming, indoor gardening and watching TV shows.