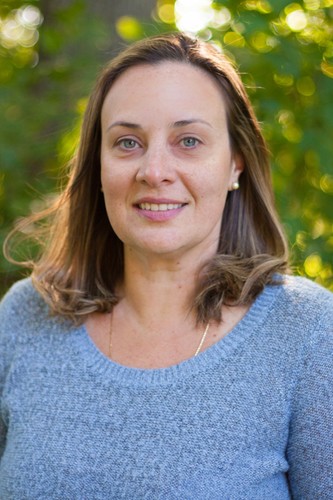 Registered Physiotherapist, Clinic Co-Owner
Certified Laser Therapist l SFMA l Acupuncture l Dry Needling
Sarah Martins began her nearly 20-year career as a physiotherapist in her home country, Brazil, before moving to the Ottawa area in 2011. Since then, she began working in the field of Orthopedics in private practice. She has a whole-body assessment approach with the goal to determine the main source of your physical issue. Sarah firmly believes in client education and will do everything in her power to give you tools and strategies, working with you to achieve your specific rehab goals.
She committed to lifelong learning and has taken numerous post-graduate programs to provide her clients with the most efficient and up-to-date physio treatments. She is trained in Selective Functional Movement Assessment (SFMA), Functional Dry Needling, Acupuncture, Bone-fit (for Osteoporosis ), GLA:D (for hip and knee arthritis), EDS ECHO (Ehlers-Danlos Syndrome and Hypermobility Spectrum Disorders), and Manual Therapy Techniques for the TMJ, shoulder, elbow, wrist, and hand. She is also a Certified Bioflex Laser Therapist.
When not practicing physiotherapy, she loves to spend time with her family and friends, walk her dogs Jack and Balou, enjoy outdoor activities, and follows sports.